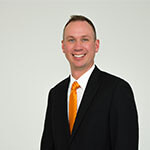 About Adam Seymer
Hailing from the small town of Friendship, WI, Adam has led the Hot Shots team since inception, and has been instrumental in the company's rapid expansion during the last decade. "I really enjoy traveling to all of the iconic locations around the country. All the interesting people you meet and the stories you hear along the way."
When he's not traveling or in the Hot Shots' office, Adam is usually outdoors skiing, kayaking through the Wisconsin River, or water skiing.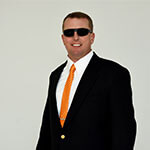 About Jason Field
Based out of our home office in Wisconsin Dells, WI, Jason has helped Hot Shots grow and evolve from the very beginning, and is excited for what the future holds for the company.  "I enjoy getting to work alongside all our great team members at Hot Shots. We have the opportunity to create millions of great family memories across the country every year, and that's something that I really appreciate."
When he's not at work, Jason is usually spending time with his wife, Betsy, and their two children, Jack and Natalie. The whole family loves to spend their winters on the slopes, skiing in the Rocky Mountains.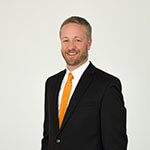 Sean Butler
Vice President of Operations & Client Relations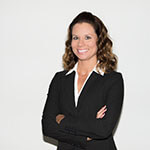 Ashley Barton
Human Resources Director

About Ashley Barton
Originally from Adams-Friendship, WI, Ashley had been a seasonal Hot Shots team member since the beginning, and finally accepted a full-time position in 2013. Now an integral part of the hiring process, she enjoys being able to evaluate new team members and watch them climb the ladder.
"I love seeing the progress that everyone makes within the company. It's rewarding to see people's growth throughout the years and see their dedication and hard work pay off."
When she's not interviewing the next crop of Hot Shots, Ashley is usually spending time with family, going to music festivals, skiing, or doing 5k mud runs.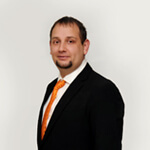 Mike Yost
Technical Specialist

About Mike Yost
Mike grew up in the small town of Adams, WI, and has been with the Hot Shots team since 2010.
When he's not troubleshooting our tech questions, Mike enjoys fishing, hunting and camping as much as possible, and spending time with his family. As Hot Shots' resident outdoors expert, Mike is just as comfortable answering questions about walleye bait as he is about web servers.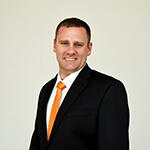 Nick Hiller
Maintenance Manager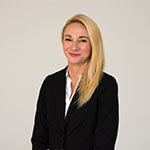 Teona Lascar
Site Manager and Culture Ambassador

About Teona Lascar
Though born and raised in Romania, in the foothills of the Carpathian Mountains, Teona has been fully integrated into the American lifestyle, as well as the Hot Shots family. Her unparalleled work ethic and bilingualism have turned her into one of Hot Shots' most valuable assets in Wisconsin Dells, and she can often be spotted in or around the office seven days a week.
"The best part about working with Hot Shots is that I don't have coworkers, I have friends. I love the work environment and I feel like I really belong here more than anywhere else. Even on my days off I'm baking cookies and bringing them to work! But I recently started gardening in my free time. I hope it sticks."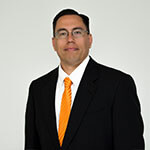 Jesse Covarrubias
Site Manager and Assistant Project Manager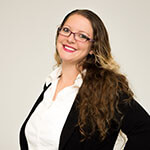 About Kim Woroch
Growing up in Rocky Mountain country makes Kim a perfect fit to run our location at the Coors Brewery. She and her Hot Shots team, "Team Awesome," as she nicknamed them, consistently excel at giving customers a unique experience that they will want to take along with them. Kim's fun-loving personality shines though in everything she does, and always has a tendency to put those around her in a better mood.
"When I'm not at work with "Team Awesome," I'm usually hanging out with my two dogs, Bella and Murphy. "Those guys take up a lot of my time. They're my kids!"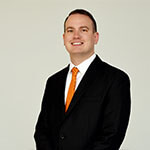 Scott Campbell
Site Manager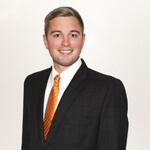 Tylor Graack
Assistant Technical Specialist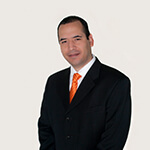 David Ramirez
Site Manager