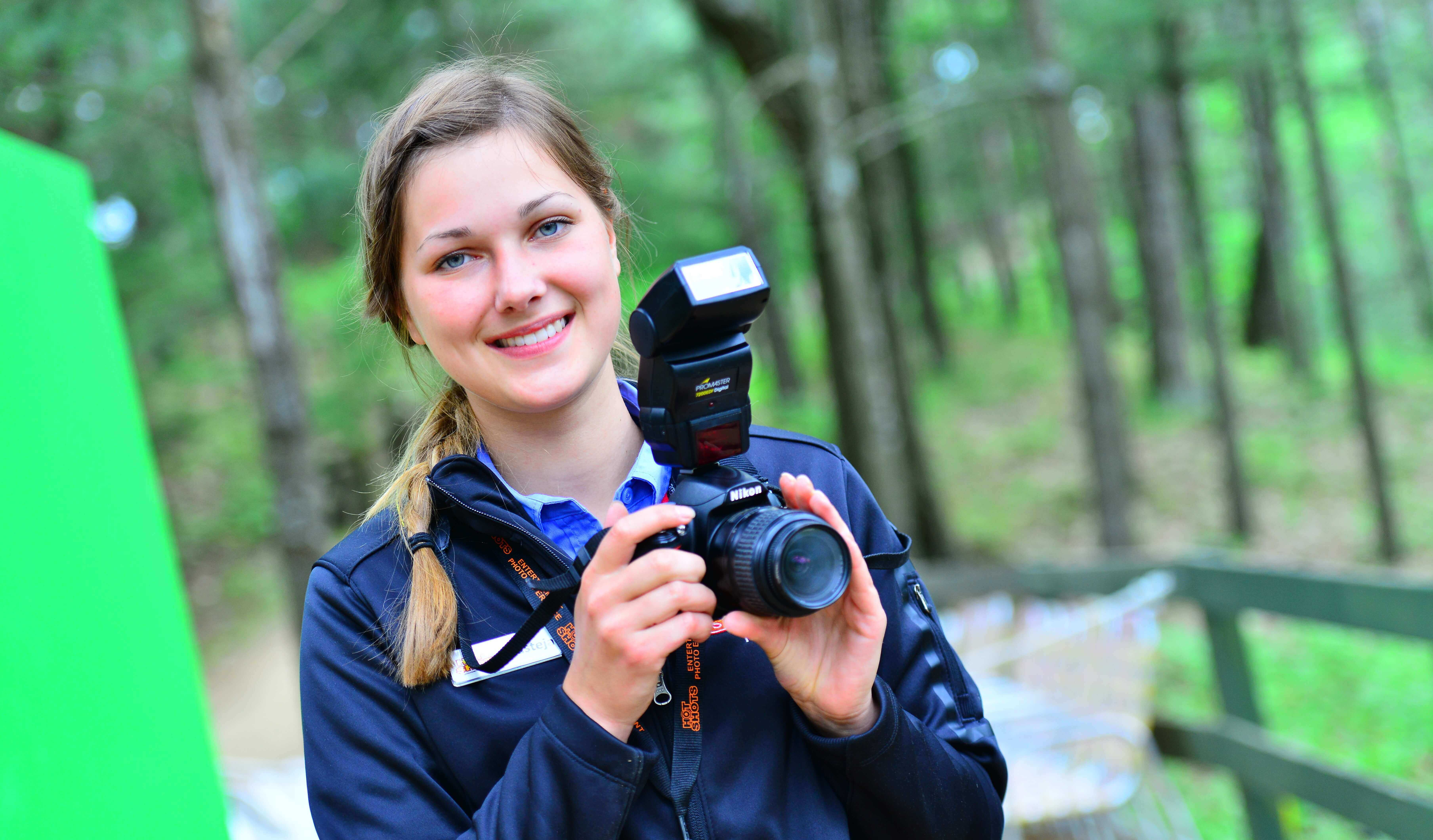 Partnering with You:
Our model is to develop a simple and efficient photo solution, so you can continue to focus on your primary operations. We provide the staff and equipment, operate the photo concession, and return a portion of the revenues to you, so that we win together.
Analyze: All individual aspects of your attraction are reviewed to design a more creative photo experience that maximizes profit
Implement: A fully integrated imaging solution, consistent with the theme of your attraction, is applied at no additional cost
Innovate: Frequent, ongoing collaboration leads to new products that keep your site growing
Partnering with Customers:
Customized, unique moments for venue interaction are the principal drivers of social media shares and likes, and these kinds of opportunities for viral social marketing exist at every site.
Capture: Hot Shots captures guests at your attraction and immerses them in the experience
Share: Guests purchase their memories and share the experience to social media
Grow: New customers are reached leading to an increase in attendance and revenues